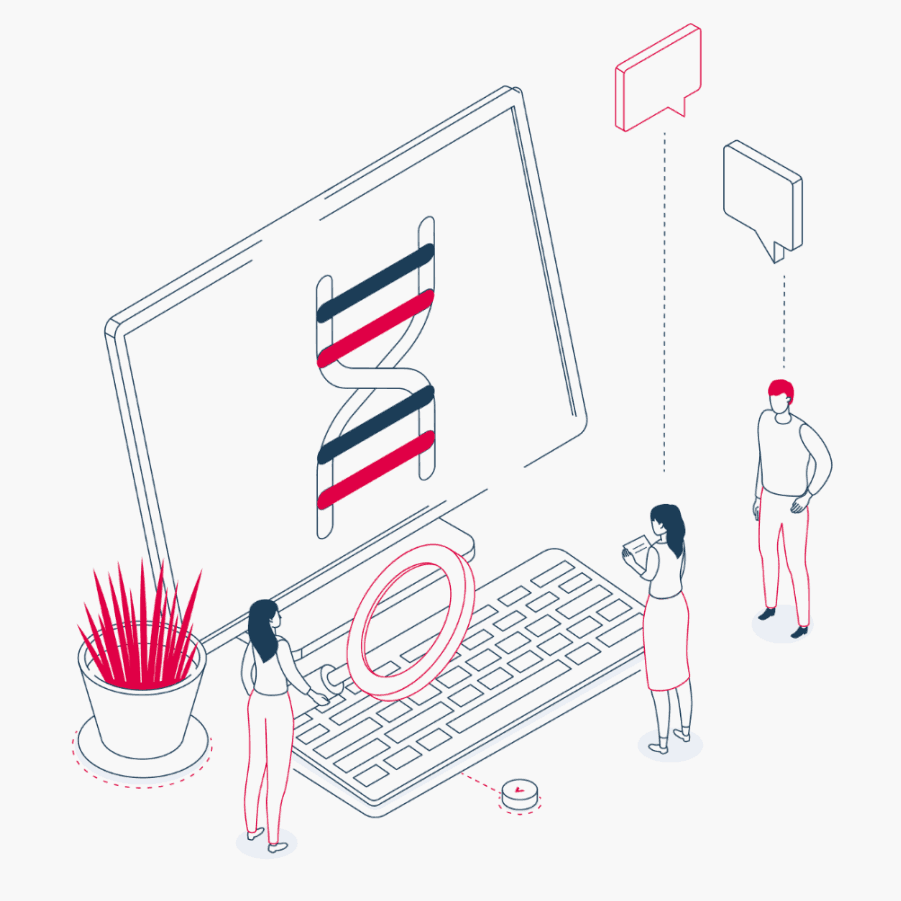 Testing is our DNA
Our mission is to provide the best quality software. We audit, plan and implement test processes. We carry out functional and non-functional tests and deal with their automation.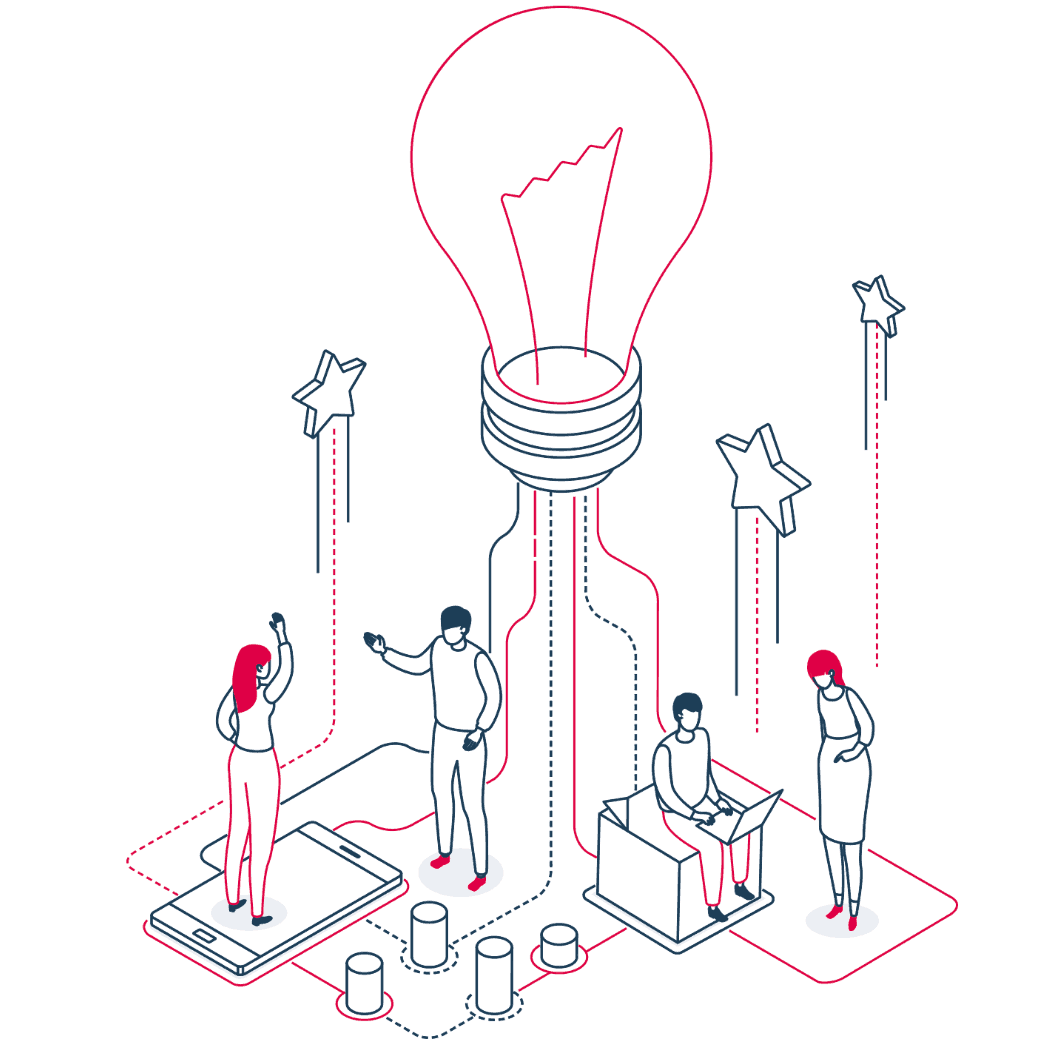 We rely on our innovation
We create our own proprietary tools and solutions. We use artificial intelligence to ensure that your software is always stable and secure. We undertake the most difficult testing challenges.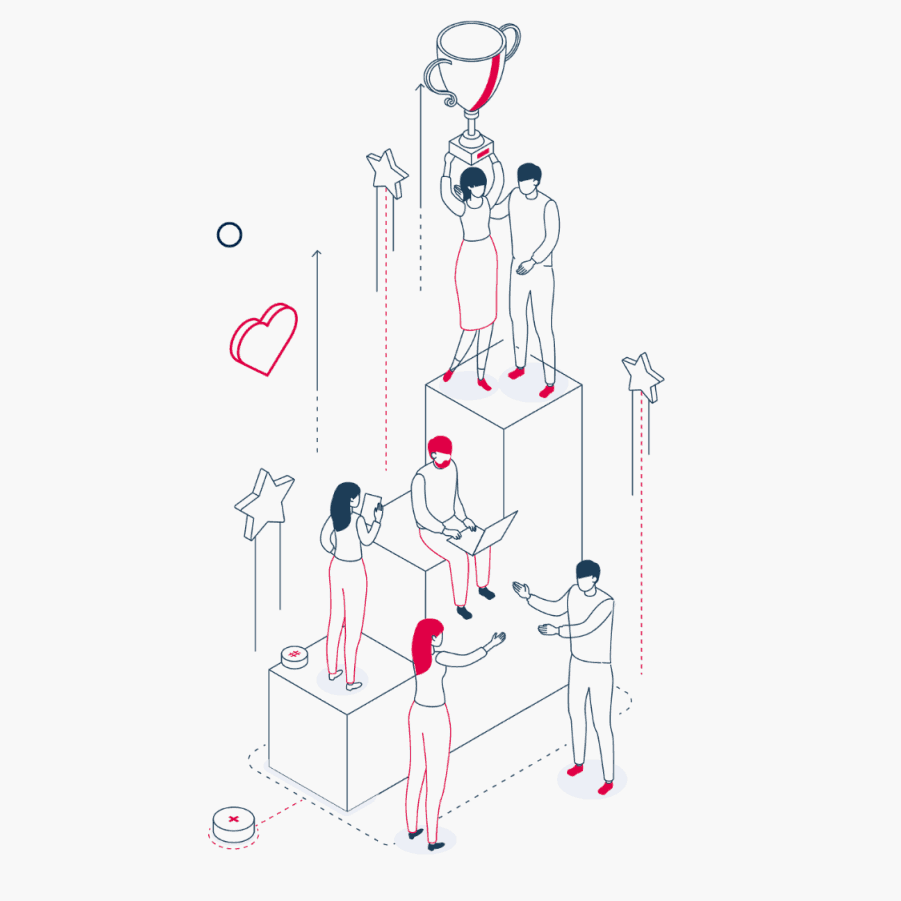 People are most important to us
We want to create a good workplace. It is thanks to our specialists that we ensure the highest quality of software and IT systems implementation in a friendly and non-corporate atmosphere.
S
Credibility. Stability. Security.
We have created a business model where: thanks to expert training, appropriate recruitment, creating career paths and independent implementation of IT projects, we are able to build security and stability of IT systems.
T
testimonials
References
Support and Test Automation Director,
Polkomtel
B2B.net S.A. conducts services with great care and quality. The employees of B2B.net S.A. that were leading the project have demonstrated appropriate knowledge of the technologies used in implementing the system. The production launch of the system was successful and finished on the date agreed by both parties.
IT Project Manager,
Raiffeisen Polbank
We cooperate with B2Bnetwork in the body leasing model of specialists in the field of testing and implementation of fixed-price projects. The projects delegated to B2Bnetwork are carried out professionally with great care and maintaining high quality standards. We recommend B2Bnetwork as a solid and reliable supplier.
IT Director,
BIK Group
In April 2016, B2Bnetwork has successfully implemented and continues to work on the development of the proprietary test factory platform, supporting test automation processes.
IT Director,
Cardif BNP Paribas Group
B2Bnetwork has implemented an internal test management tool, provides QA consulting services and delivers specialists in the area of acceptance and system tests in the IT outsourcing model. All tasks carried out by B2Bnetwork are done with great commitment, as required and professionally.
Project Management Deputy Director,
Brokerage House BOŚ
The projects delegated to B2B.net S.A. have been carried out professionally, with great care and maintaining high quality standards. The following scope of work was conducted:
Methodology and approach towards test automation
Tool implementation and environment set for test automation (Selenium WebDriver)
Methodology for supplying test data
Defined range of regression tests covered by test automation
P
Partnerships and Customers