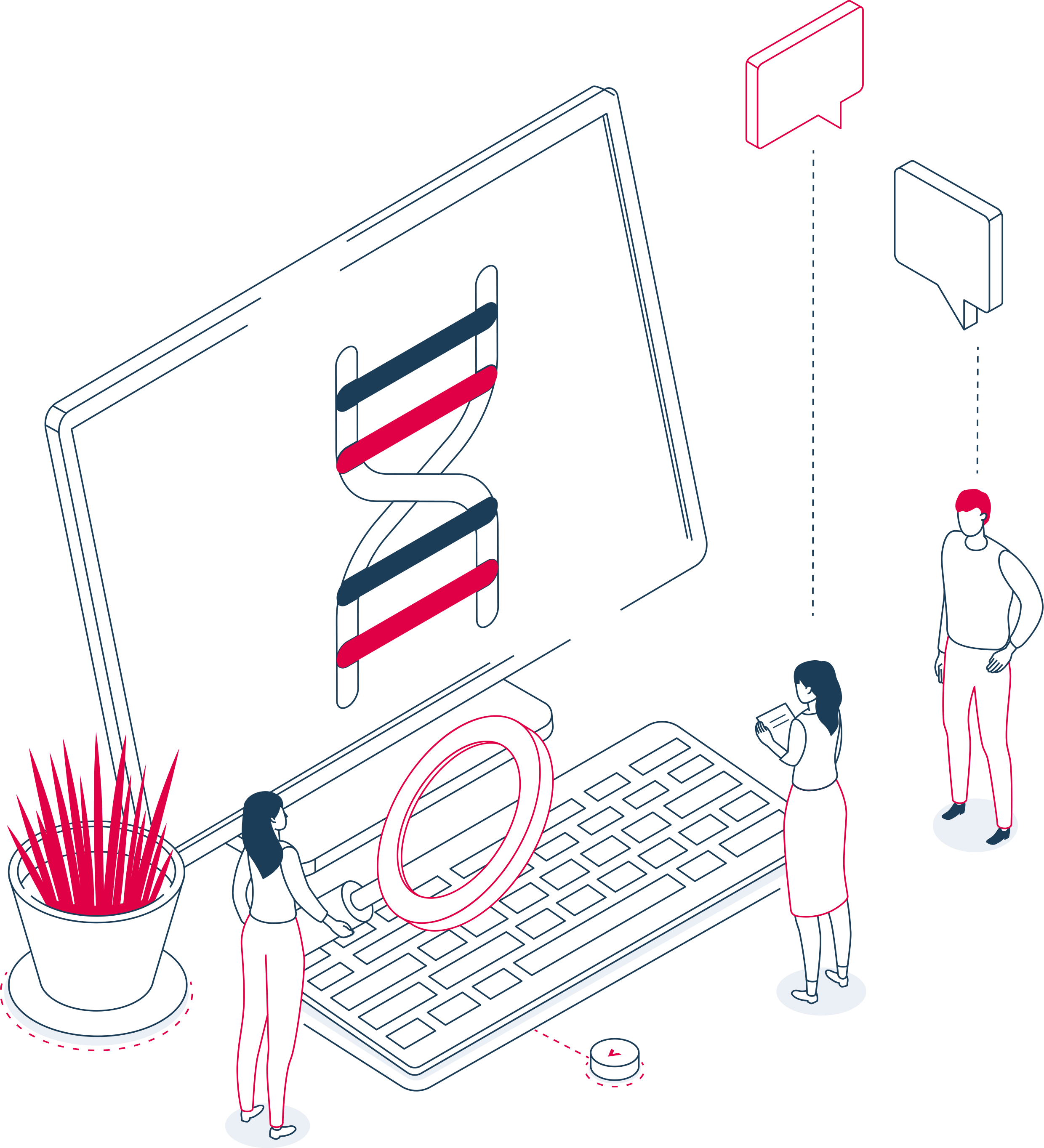 B2Bnetwork is a Polish company specializing in the field of Software Testing and IT Personnel Outsourcing. From 2016 We fully manage testing processes at our clients. We audit, plan and implement test processes, carry out functional and non-functional tests and deal with their automation. Our programmers work on the proprietary Gtest tool and also create software on projects for clients. We offer IT personnel outsourcing and carry out specialist IT training and workshops.
Check us out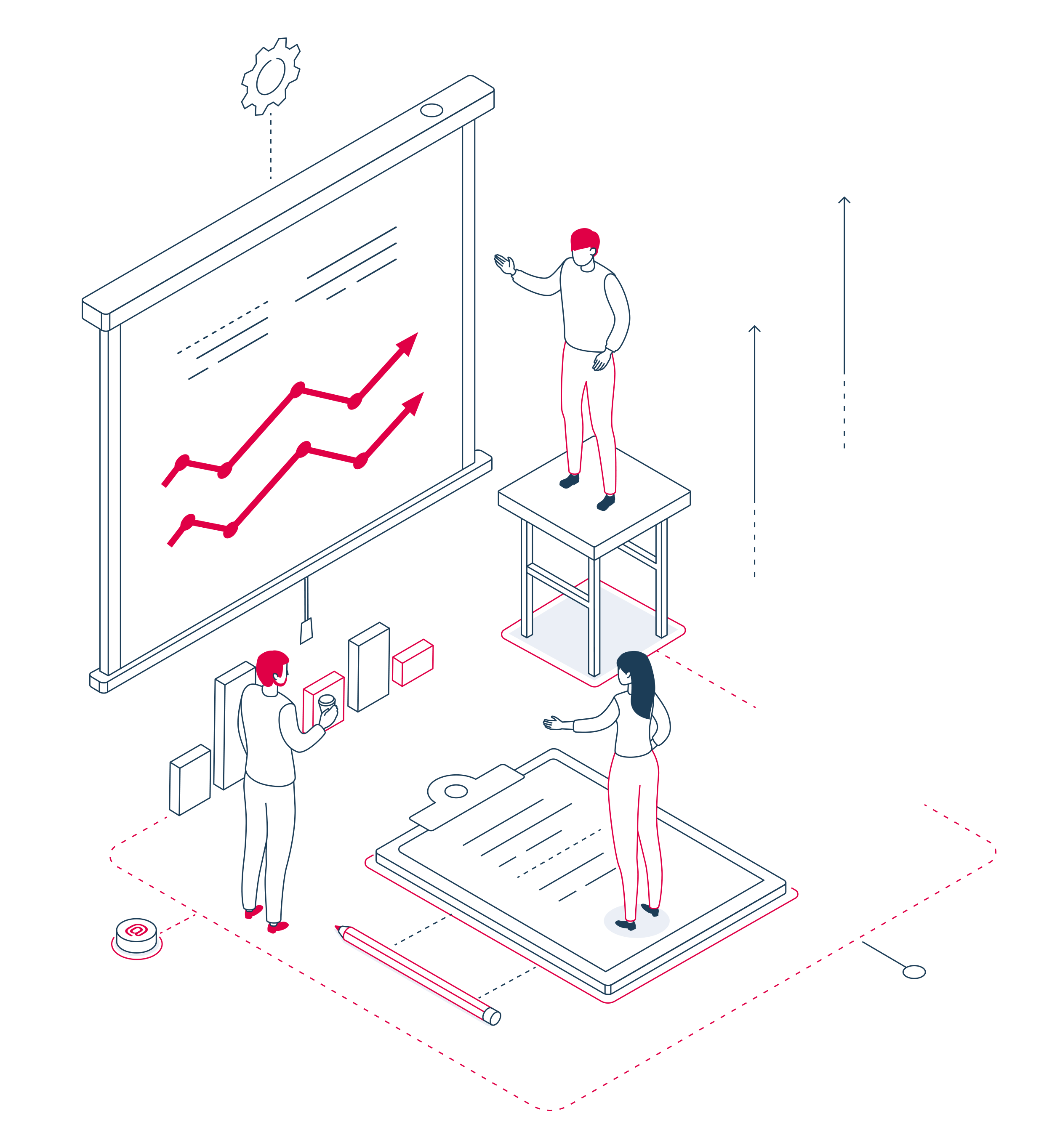 We put professionalism first. We increase the security and stability of the software. We believe that the quality of tests builds the security of IT systems. We have created a business model where: thanks to expert training, appropriate recruitment, creating career paths and independent implementation of IT projects, we are able to build security and stability of IT systems.
Check us out
3 business lines
IT Outsourcing
Proprietary tools supporting test processes
IT trainings
IT Outsourcing
We take over integration and team building initiatives
We help with onboarding processes
Dedicated recruitment team
The recruitment process according to your requirements
Main Customers
Banking and finance
Telecommunications
Retail
Charity activities
More than 20 free training editions
Cyclical meetups
We support disable persons
You will not pay for
? Consultation and analysis
Project valuations
Audit
For consultants
Mentor
Additional paid initiatives
Planned career development paths
T
TESTIMONIALS
What peoplesay about us
Support and Test Automation Director,
Polkomtel
B2B.net S.A. conducts services with great care and quality. The employees of B2B.net S.A. that were leading the project have demonstrated appropriate knowledge of the technologies used in implementing the system. The production launch of the system was successful and finished on the date agreed by both parties.
IT Project Manager,
Raiffeisen Polbank
We cooperate with B2Bnetwork in the body leasing model of specialists in the field of testing and implementation of fixed-price projects. The projects delegated to B2Bnetwork are carried out professionally with great care and maintaining high quality standards. We recommend B2Bnetwork as a solid and reliable supplier.
IT Director,
BIK Group
In April 2016, B2Bnetwork has successfully implemented and continues to work on the development of the proprietary test factory platform, supporting test automation processes.
IT Director,
Cardif BNP Paribas Group
B2Bnetwork has implemented an internal test management tool, provides QA consulting services and delivers specialists in the area of acceptance and system tests in the IT outsourcing model. All tasks carried out by B2Bnetwork are done with great commitment, as required and professionally.
Project Management Deputy Director,
Brokerage House BOŚ
The projects delegated to B2B.net S.A. have been carried out professionally, with great care and maintaining high quality standards. The following scope of work was conducted:
Methodology and approach towards test automation
Tool implementation and environment set for test automation (Selenium WebDriver)
Methodology for supplying test data
Defined range of regression tests covered by test automation
T
About us
Executive Team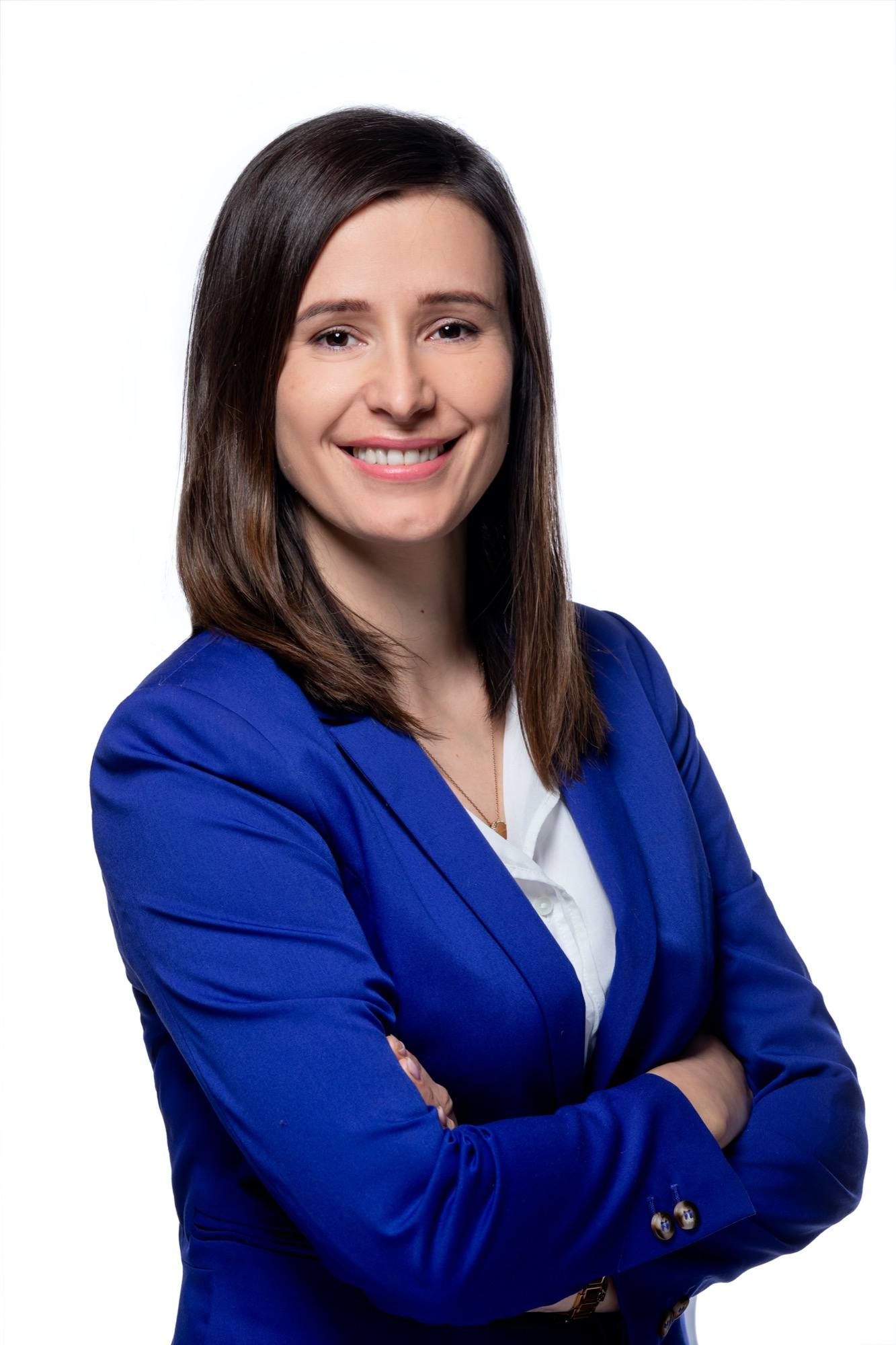 Dorota Główczyńska
ACCOUNTANT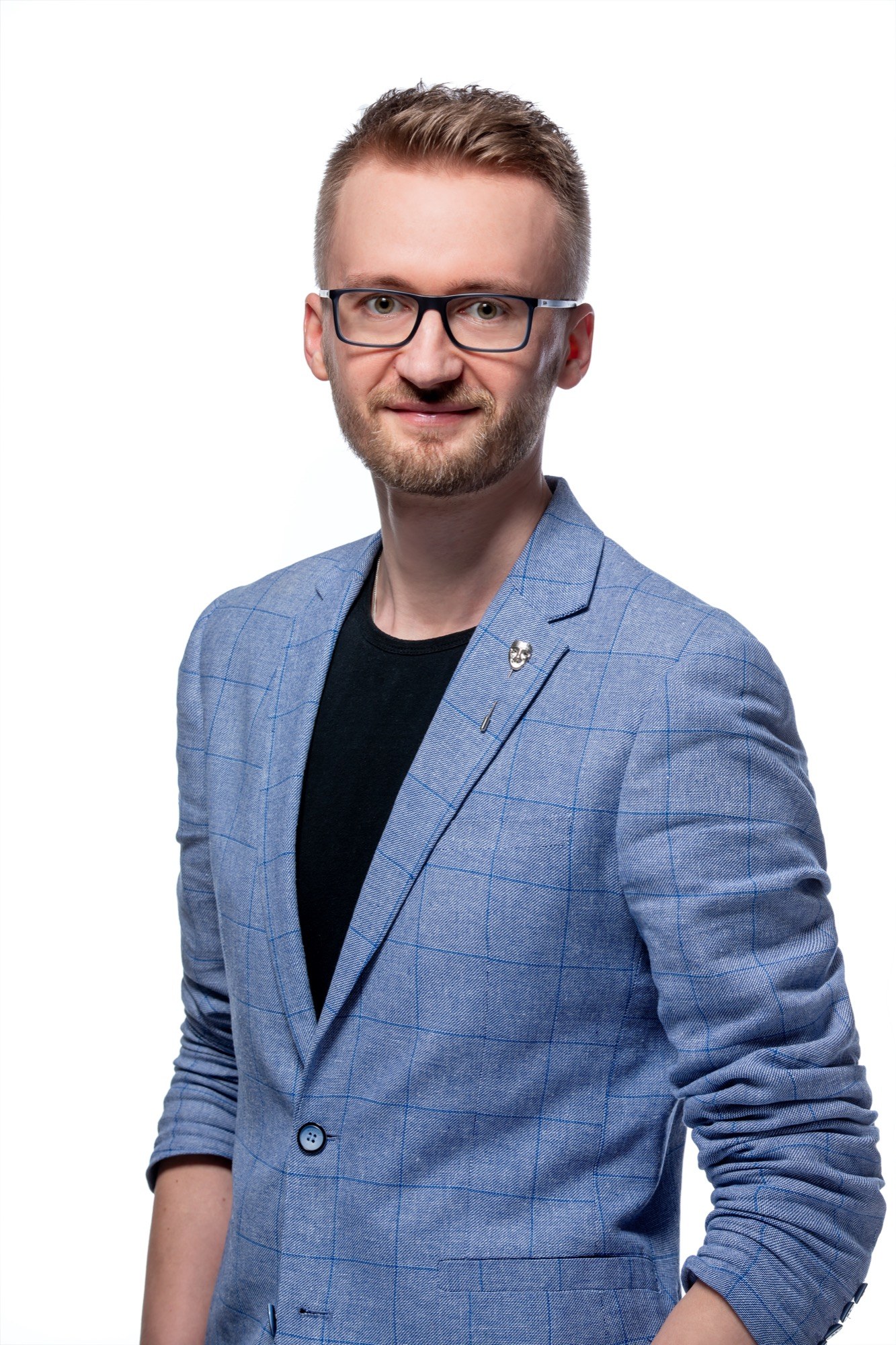 Michał Stankiewicz
ADMINISTRATIVE SPECIALIST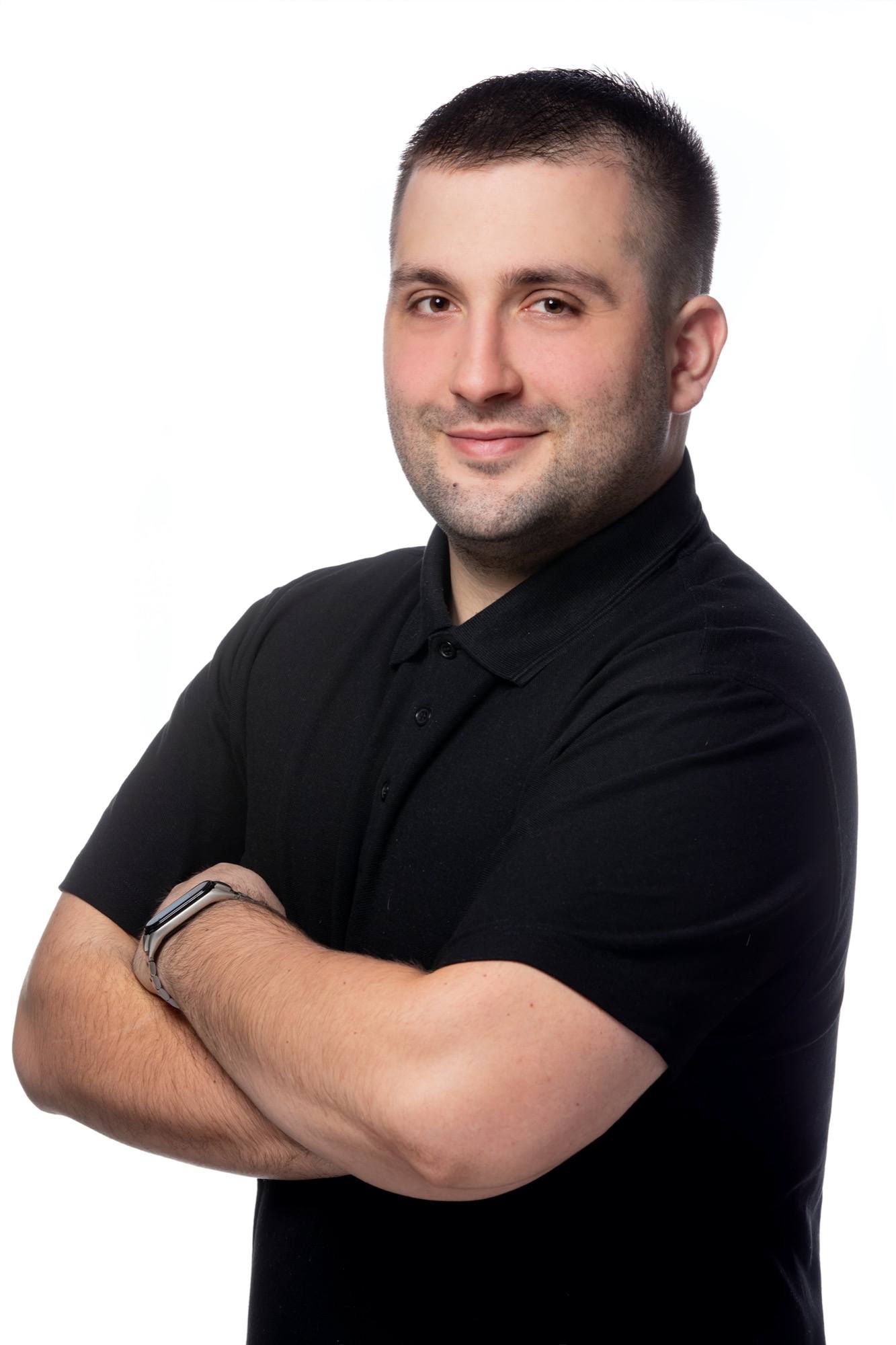 Michał Pawłowski
TECHNOLOGY LEAD
Łukasz Śniadowski
HEAD OF QA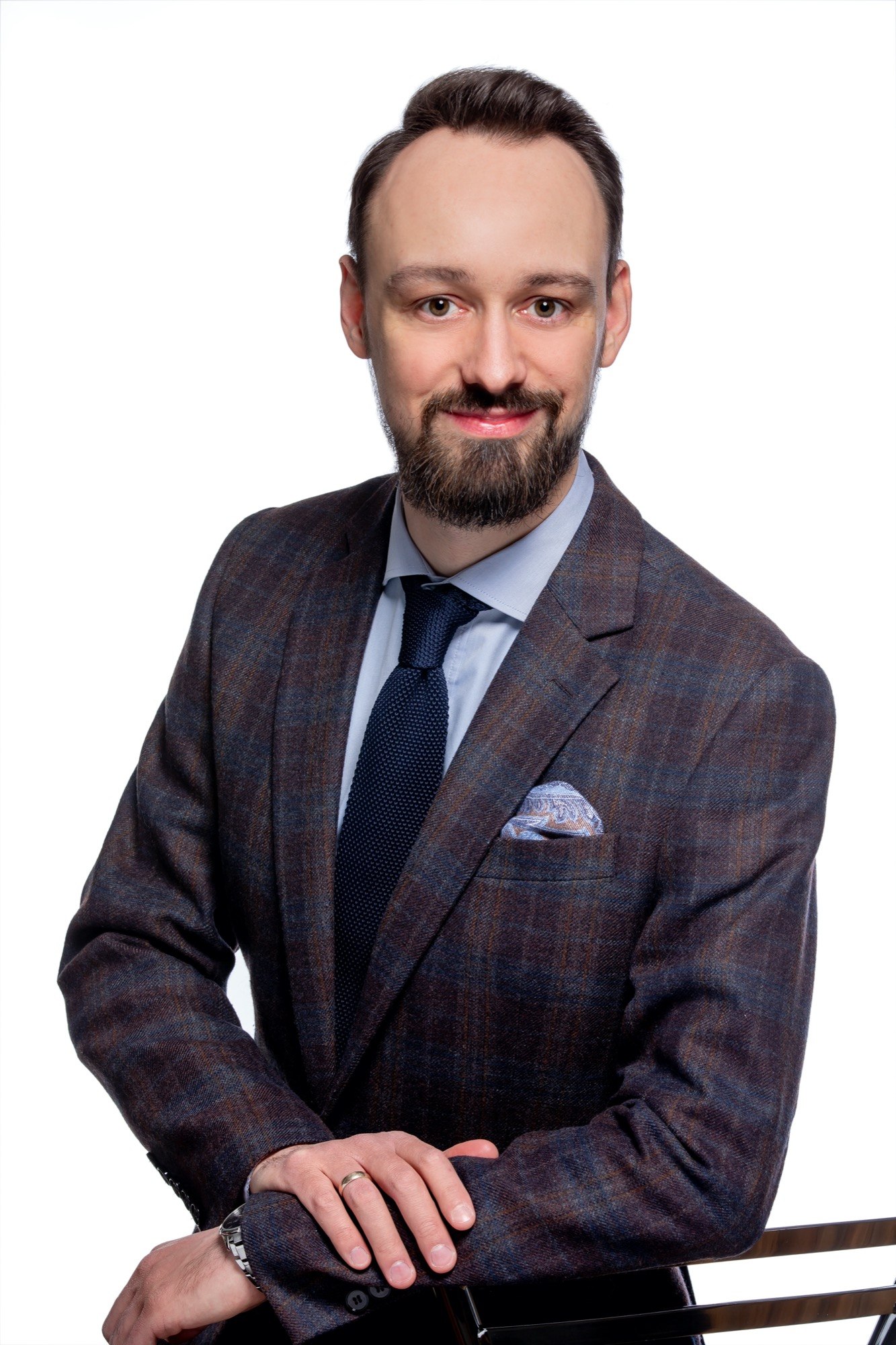 Artur Pasik
PERFORMANCE AUTOMATION TEST ENGINEER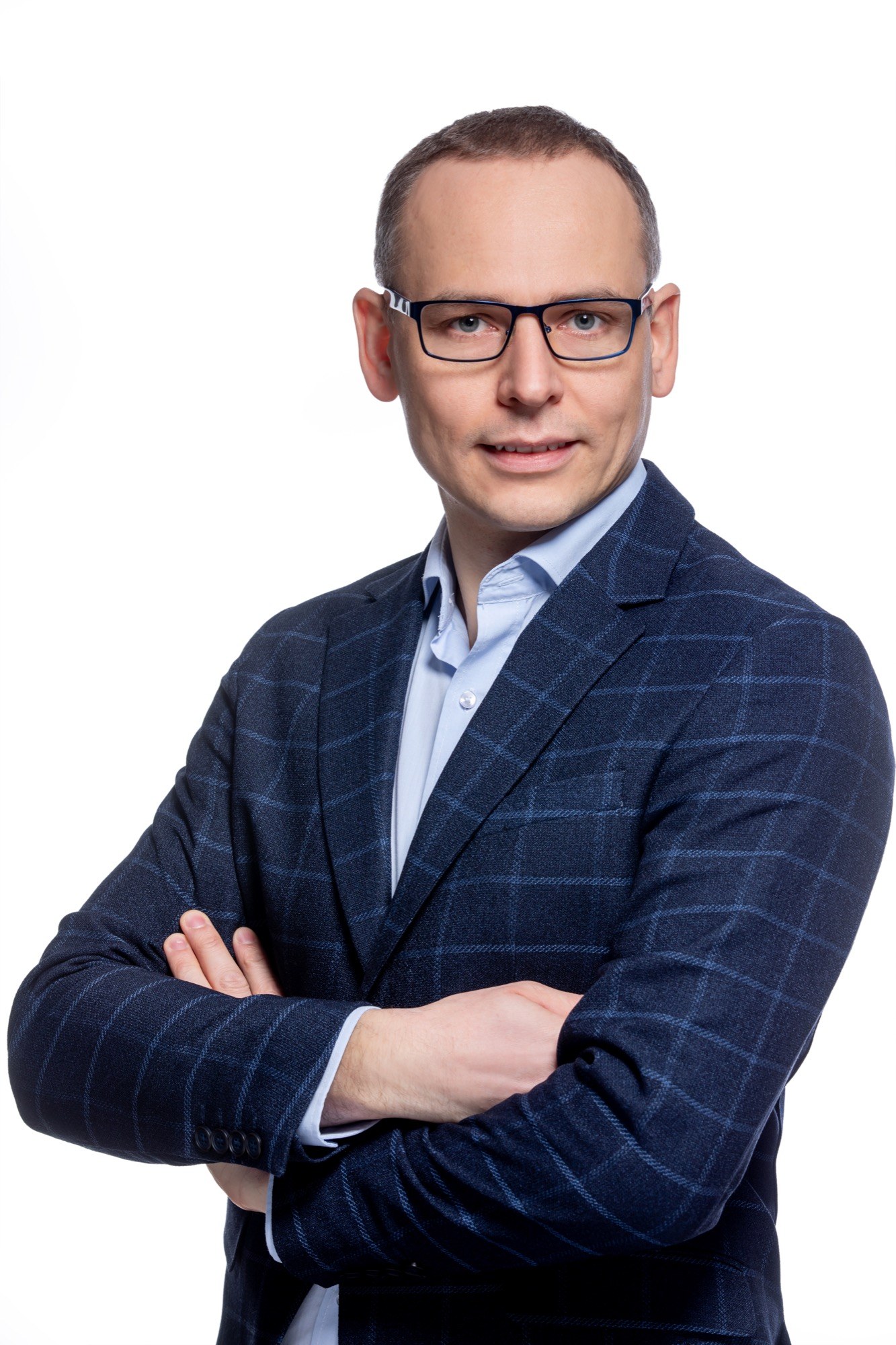 Emil Uździło
PERFORMANCE AUTOMATION TEST ENGINEER
Jarosław Sadowski
TEST AUTOMATION ENGINEER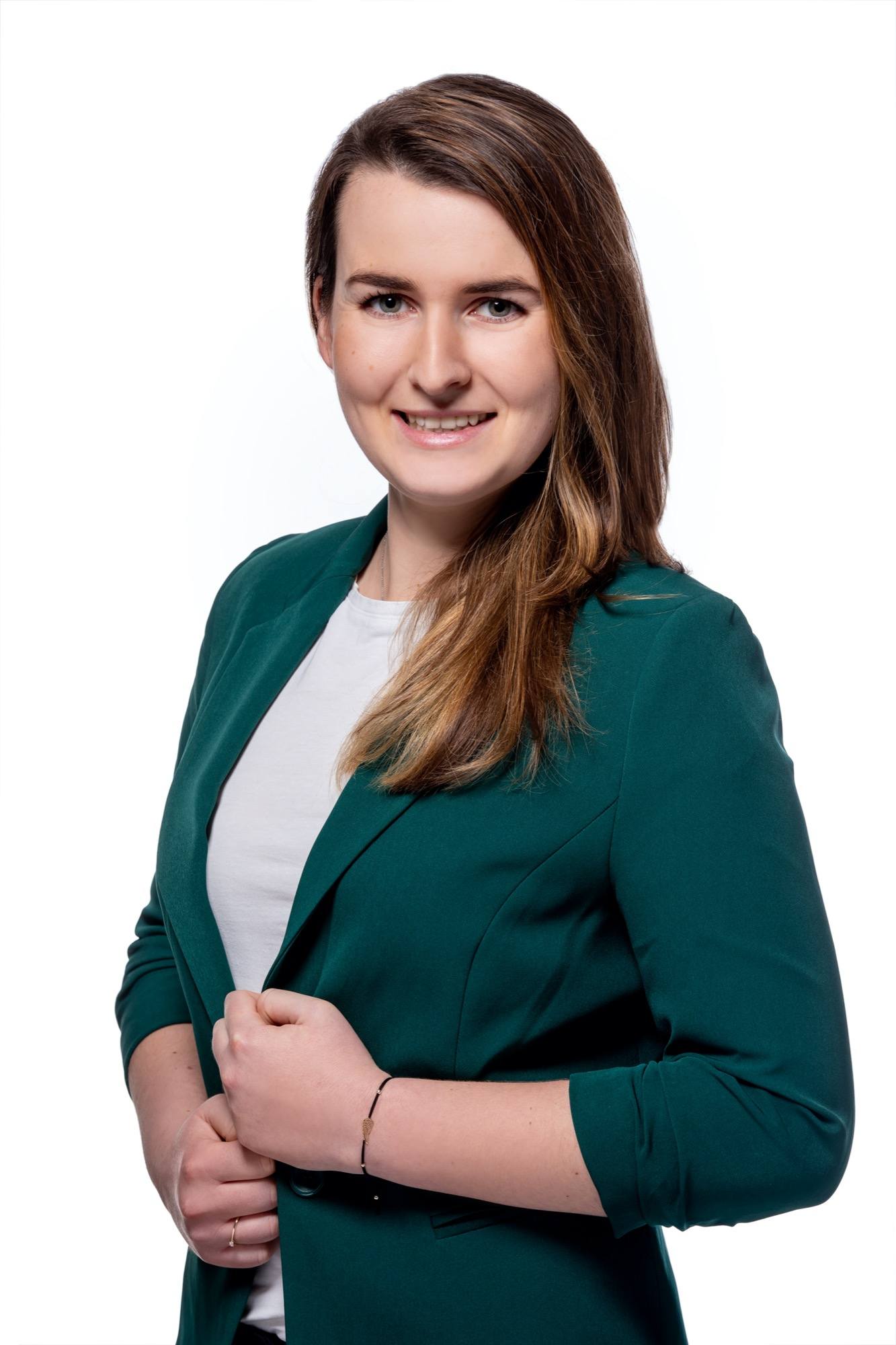 Aleksandra Królewicz
IT Recruiter