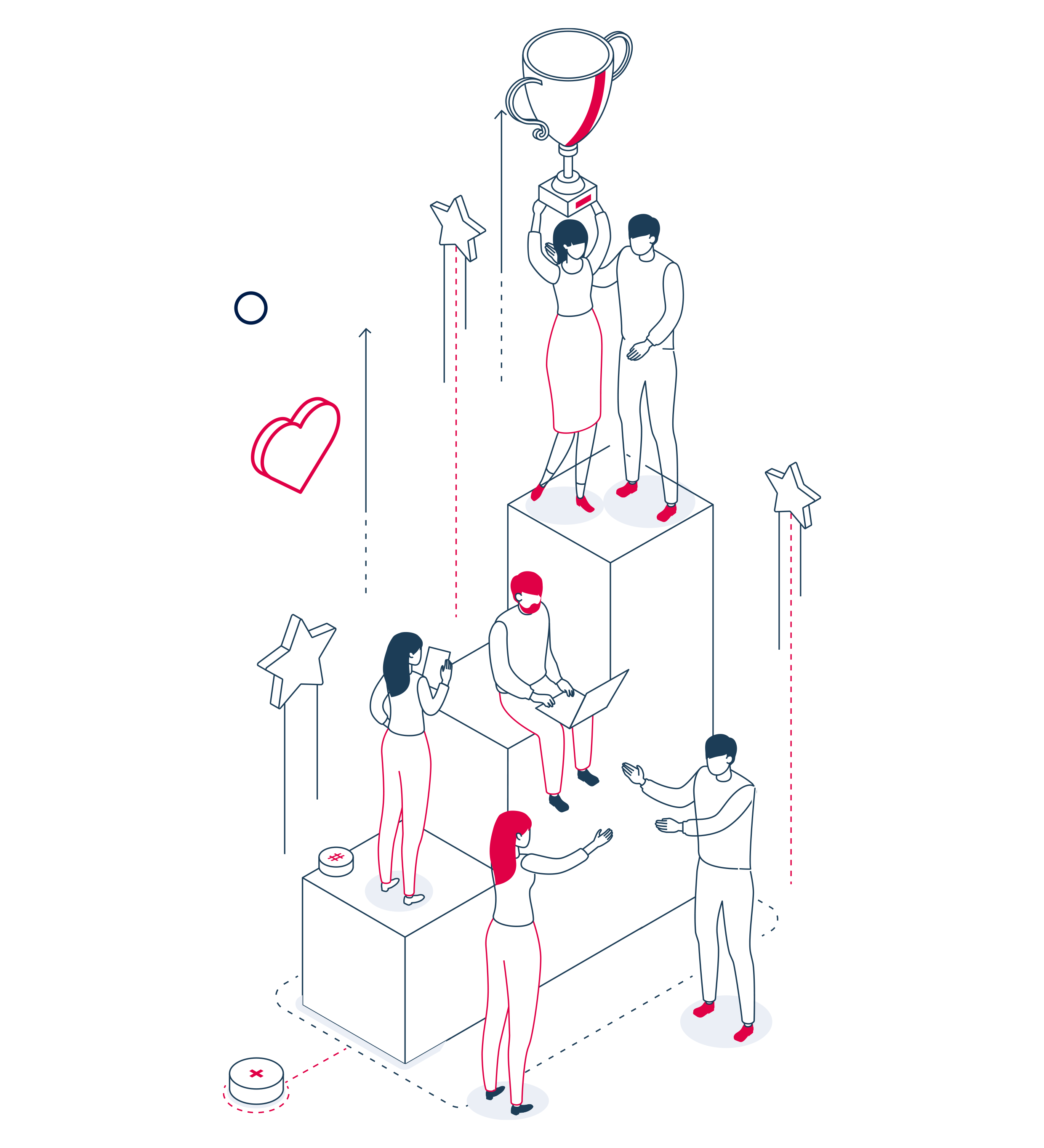 The course and area of consultations
Diagnosis A cycle of meetings with the team implementing the project on the client's side. They are designed to learn about the business context, as well as processes, tools and practices currently operating in the organization
Planning Developing a solution and modelling the process using the most appropriate methodology and tools
Realization Recommendation of the appropriate approach and implementation of the new solution in accordance with the agreed plan.
Support Process monitoring, cyclical meetings to solve current problems, as well as to improve and improve the efficiency of the implemented approach.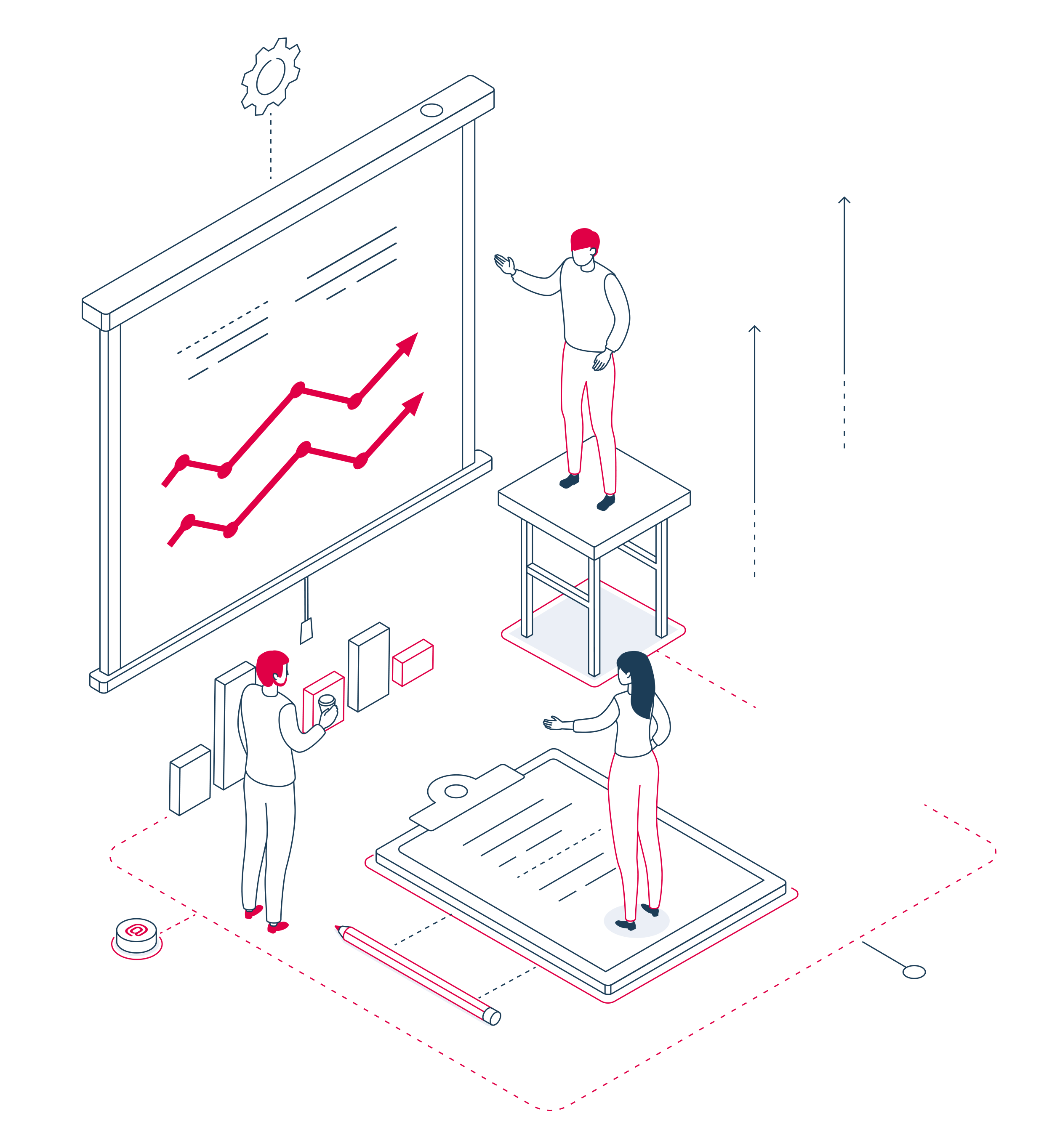 Profits of QA consultation
Transparent and measurable IT processes
Improved software testing strategy
Closer and more effective collaboration between QA, programmers and business
Configuration and optimization of infrastructure in QA space (environments, tools)
Optimization of workload and costs of the software development process
Q
QA CONSULTING
Our advantages
Individual approach
For each of the implemented projects, we individually select a specialist qualified in the field of appropriate technology.
Current knowledge
We make sure that our experts constantly develop and update their skills.
Flexibility
We adjust the entire project to the needs and expectations of our customers.
The models of the cooperation
Customer teams
The service is dedicated to the Customers having project teams. We give you the possibility to provide you quickly with the missing competences.
The teams at the headquarters of the B2Bnetwork
We can use our hardware and software. We implement the system that gives you the chance to make monitoring in a constant way.
The models of the accounting
Fixed - Price
The determined area of the project, the requirements, the time of realization and the price.
Time&Material
The budget of the project depends on the work needed to be carried out.
Time&Material with a limit
We determine the area of activities with a limit on the budget and the time of realization.