Top 10 Frequently Asked Questions about the ISTQB Exam
Top 10 Frequently Asked Questions about the ISTQB Exam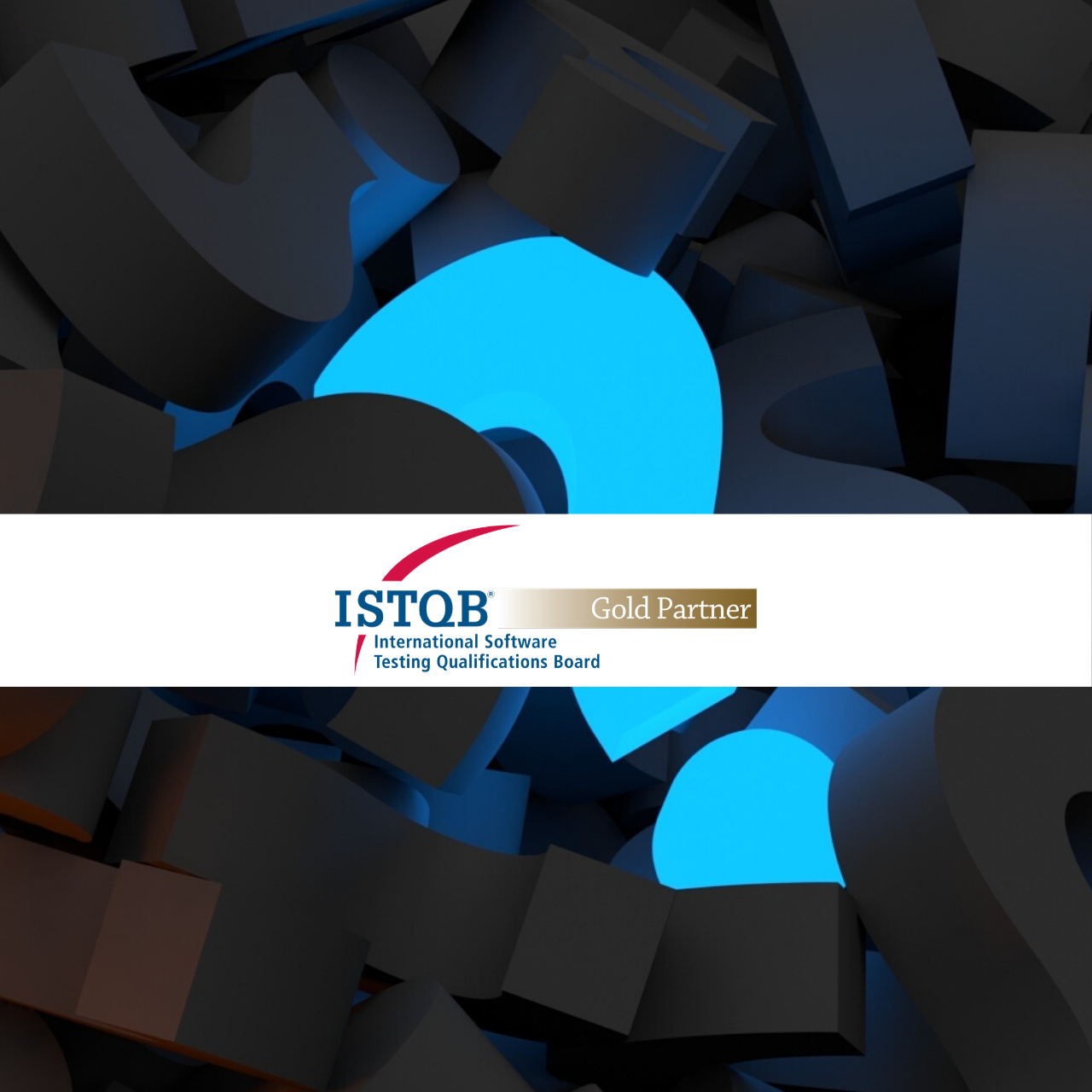 Autor: Joanna Wrześniowska Data: 16 June 2020
There is so much content about the ISTQB exam that it would seem everything has already been written or said. Despite this, I still get questions on this subject. That is why in this article I would like to answer the 10 most frequently asked questions.
1. Who can take the ISTQB exam, who should and who should not – generally for whom?
Common Internet knowledge says that you don't need special knowledge to take this exam. There are also opinions that ISTQB does not bring any value and does not serve any purpose. As it is in life, the truth lies somewhere in between.
Before answering the first question, let's start with what ISTQB certification is.

ISTQB is a standard. If all the testers in the team know the rules, then they are more likely to use the same vocabulary, expressions, phrases, understand schemes, procedures, etc. So, in short, they will speak the same language.
You can read the syllabus and basically say that you know it or you can give social proof of your knowledge in the form of an ISTQB certificate. The choice is yours, of course.
Returning to the question for whom is this certificate?
????? For anyone who needs to demonstrate practical knowledge of basic concepts in software testing: testers, test analysts, test engineers, test consultants, test managers, programmers, analysts, IT directors.
?????For people with at least six months of experience who are determined and want to deepen their knowledge in testing
????? Participants of ISTQB accredited trainings.
2. Do you have to attend the training beforehand?
Training is not necessary to pass the exam, but if you feel you need help, use it. My experience shows that training helps a lot in learning. Self-education can also bring good results. This is shown by the recent results of B2Bnetwork employees, reaching up to 97% exam score.
It all depends on whether you are determined enough to prepare yourself and whether you have the minimum experience that will help you acquire knowledge.
3. How to prepare yourself for ISTQB FL?
Since I am an examiner, I will write from experience what I advises I give and what actually works:
? learn syllabus well,
? make sure you learn the terms from the dictionary,
? take practice tests
All materials are available here https://b2bnetwork.pl/produkt/egzamin-istqb/
4. How many questions are there, is it a test, how long does it take, how many points you need to get etc.?

The test consists of 40 questions and lasts a maximum of 60 minutes (75 minutes for non-native languages).
You can receive 1 point for every correct answer.
You must obtain at least 65% of the points (26 or more points) to pass the exam.
Some time ago I received a question about K levels. On istqb.org we can read that knowledge of K levels: K1, K2 and K3 applies. The division of exam questions into level K takes place in accordance with the ISTQB document – Certified Tester Foundation Level V. 2018 Exam structure and rules.
5. How does an exam look like in B2Bnetwork?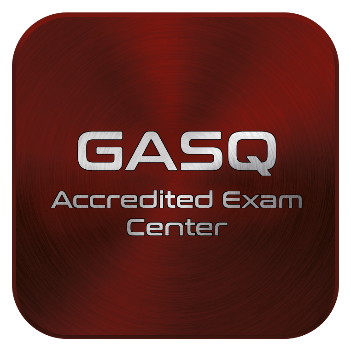 B2Bnetwork is an accredited examination center. We work with GASQ, thanks to which we can be sure that everything will be delivered on time and with the right quality.
We organize all exams in our Warsaw office.
Sit back and read how your exam will look like ?
* From April 27, we organize remote exams until further notice. More information here
? At the agreed time you will come to our office at Al. Jerozolimska 172. We will invite you to the examination room. There will be a prepared computer waiting for you, a pen, several note papers, cookies, water, tea, coffee.
? Then you will receive the login details for the exam platform and explanation on what to do and how the platform looks like.
? Log in and start the exam.
? Have you completed the exam? Finish and see your result.
? We spent together up to a maximum of 1.5 hours.
That's all, you can go celebrate. In a few days you will receive an email from GASQ confirming the result
6. When will I receive the certificate?
GASQ tells us all the time that they send certificates in up to 8 weeks. Recently they sent it after a week …
7. What if I don't pass?

Verify where you made the most errors (this option is available after exam). Redo these sections and make an appointment for the next date!
8. How much does it cost?
ISTQB FL: 650 zł netto + 23% VAT
A4Q Selenium Tester: 550+23% VAT
ISTQB Agile Tester: 650+23% VAT
ISTQB Advanced Technical Test Analyst: 900+23% VAT
ISTQB Advanced Test Analyst: 900+23% VAT
ISTQB Advanced Test Manager: 900+23% VAT
ISTQB Test Automation Engineer: 900+23% VAT
9. Can I take the exam at other time than indicated on this website?
Sure? B2Bnetwork is an Accredited Examination Center, open from 9am to 5pm, Monday to Friday. ?Write or ?call and arrange an exam!
* Remote exams can be purchased for any date. More information here.
M: +48 533 317 612 / E: joanna.wrzesniowska@B2Bnetwork.pl
10. Is it possible to organize the ISTQB exam for a larger, organized group outside Warsaw?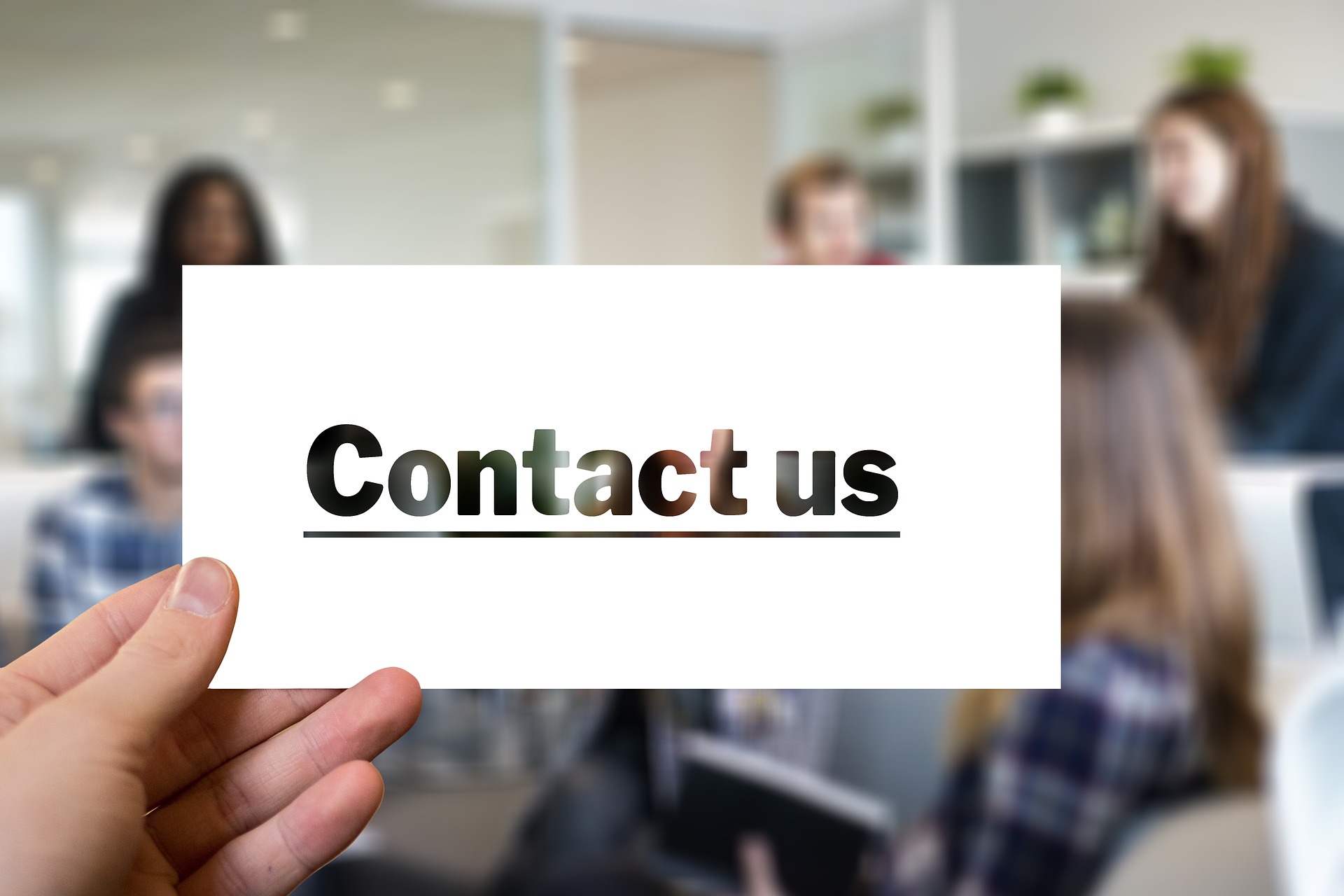 Yes! Also write / call:
M: +48 533 317 612 / E: joanna.wrzesniowska@B2Bnetwork.pl