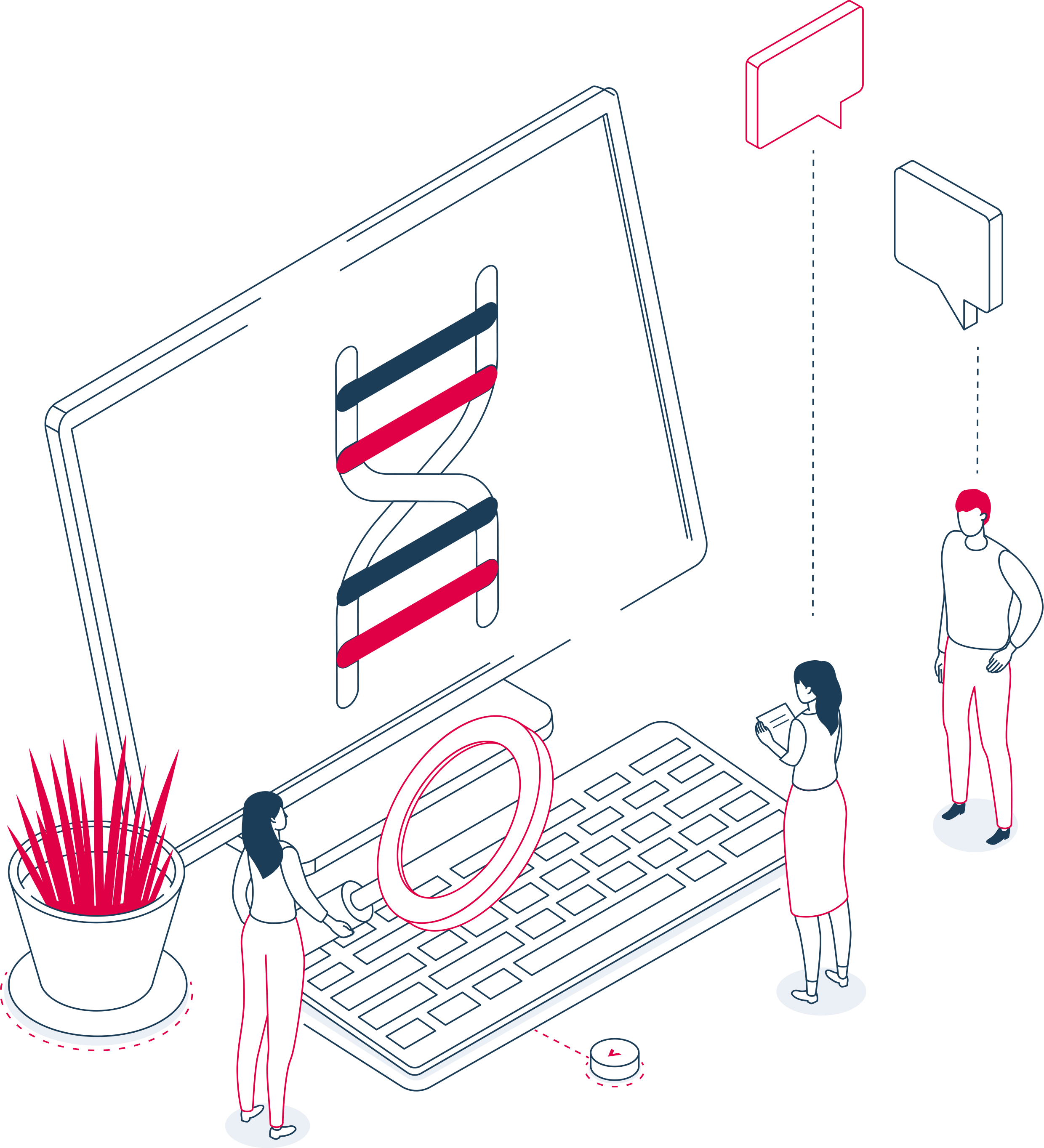 Performing testing during the project initiation phase allows for a 15-fold reduction in the cost of repairing the error compared to the start of testing at the execution stage and up to 100 times if an error occurs after production is complete.
We implement, develop the concept and carry out the largest test projects. We carry out automation of tests for advanced web, desktop and main systems in financial institutions.
We support our clients in the choice of tools and configuration of environments. As part of our work, we use Open-Source and commercial tools.
Test Management
Audits of test processes
Test Strategies
Test Plans
ROI Analysis for automated testing
Automated Testing
Automate tests for Web applications. Desktop. Mobile. CRM/ERP. Core Banking
Create test automation frameworks
Choosing and implementing tools
Create automatic scripts
Functional Tests
System Tests (SIT)
UAT
CRM/ERP system tests
Mobile app tests
Regression tests
Non-functional tests
Planning non-functional tests
Performance tests for Web applications. Desktop. Mobile. CRM/ERP. Core Banking
Bottleneck Analysis
Safety Tests
System tests
We verify that the system as a whole complies with the specified requirements.
Acceptance and reception tests
We carry out formal acceptance tests and reception of systems on production and testing environments.
CRM/ERP System Tests
We have experience and competence in testing business processes and automation of tests of SAP ERP, Siebel CMR and PeopleSoft systems.
Mobile application tests
We have many years of experience in functional testing and automation of mobile application tests on Android/iOS/WindowsPhone platforms.
How
Testing
How does the process of cooperation with us look like
We will tell you what the optimal solution can be
Share materials
(environments, tools, access to applications, contact to a technical person from the client's side)
You will find out if and how we can help you within 2-3 days.
T
Tools
In the testing process we use the following tools:
Performance
Automation
We have experience and knowledge at every level of testing
During the implementation of projects, we use many Open-Source and commercial solutions
We have experience in the implementation of test projects for many sectors. Finance. Public Sector. Logistics. Energy&Utilities. Media&Marketing. Telecom
Our Testers have run large test campaigns in many technologies. web. desktop, embedded Systems and CRM/ERP applications
We create our own software to support test processes
We've launched a number of key projects involving large test teams
Collaborative models
Customer teams
A service dedicated to customers with project teams. We provide quick support with missing competences.
Teams at B2Bnetwork
We can use our hardware and software. We implement a system that allows you a continuous monitoring
Billing models
Fixed - Price
Specific scope of the project, requirements, lead time and price.
Time&Material
The project budget depends on the work needed to be done.
Time&Material with a limit
We determine the scope of work with a budget limit and lead time.